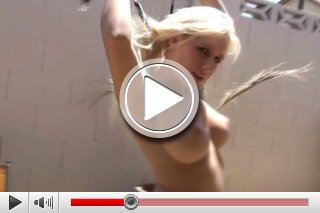 Sexy Sammie nude in the sun. Extreme horny chick.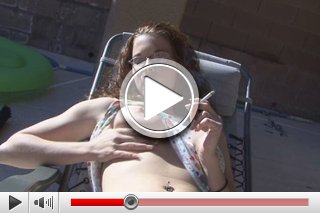 Smoking Holly shows her tits on the balcony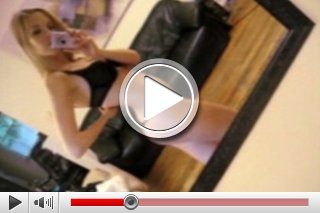 Hot blonde ex-girlfriend makes a hot video in front of a mirror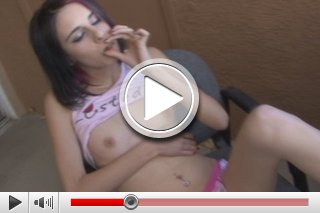 One cigarette an my awesome ex was in sexy mood.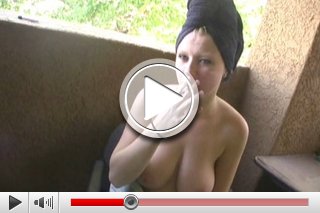 After the shower it's time to smoke a cigarette on the balcony. Nude, of course.